Jeeps and Campers

09-11-2016, 12:41 AM
JK Junkie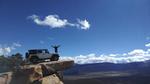 ---

09-11-2016, 01:46 AM
JK Junkie
Join Date: May 2011
Location: Grand falls, Newfoundland
Posts: 3,094
Likes: 0
Received 0 Likes on 0 Posts

---
Originally Posted by
jadmt
My buddy has the 145 Baja and that one is actually pretty nice but you have to make up the bed if you want to use the table. He has a 6 year old. I like the 154 but again you have to make the bed up. I like the 175 and would have most likely went that route but it was not out when I got mine, I like the layout better. We knew we would be living in it for 6 months so we wanted the queen bed the other way but after having it for this long I think the other way would actually be easier as we cant get out on the sides as we have a mattress topper that fills the gap on the side so the 175 layout would actually be easier getting out of.. My only gripe about the Jayco is the mattress sucks. I have not had any issues and we have been in it since March so probably used it more than most would in 5 years.
yeah, I would probably put a good memory foam on that, And then have a roll out foam for our son. Good to know that you used it well and it held up! some do not.

09-11-2016, 03:02 PM

09-13-2016, 07:15 PM
JK Freak
Join Date: Aug 2009
Location: Philly Suburbs
Posts: 943
Likes: 0

---

02-10-2019, 10:23 AM
JK Newbie
Join Date: Feb 2007
Posts: 84
Received 0 Likes on 0 Posts

---
[QUOTE=xUnlimitedx;441986]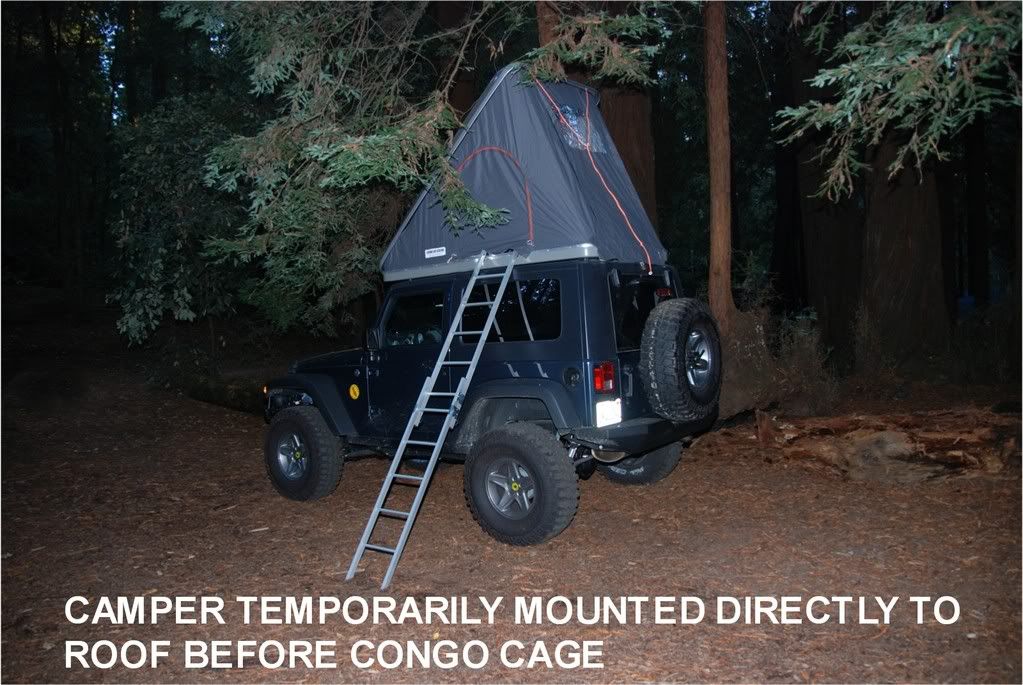 XUnlimitedX,
Is that the Autohome Columbus Carbon Fiber? How do you like it? Do you still have it? Would you buy it again? Would you say the fabric is Grey? What color is the shell?
Thank you
Beowulf