Show Your Great JK Campsites

08-08-2007, 01:41 PM
JK Jedi Master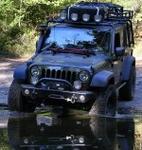 Show Your Great JK Campsites
---
Where have you camped with your JK? If you have any images, please share your best campsites with the JK in the image. Here's mine, on the beach at Lahontan State Recreation Area near Reno, NV:

08-11-2007, 09:02 AM
JK Jedi Master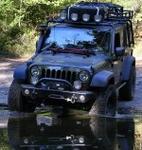 ---
[QUOTE=AZCA jeeper;149367]... San Jacinto Peak (It's in CA, west of Palm Springs)
I climbed it as a young Boy Scout from Idyllwild. I grew up in, and my folks still live in Chula Vista.
mark d.