Photo Request - ULTRA 103 Beadlock Wheels

06-18-2017, 05:33 PM
JK Newbie
Join Date: Mar 2016
Location: Fairmont, WV
Posts: 35
Thanks: 0
Thanked 0 Times in 0 Posts

Photo Request - ULTRA 103 Beadlock Wheels
---
Thinking about betting a set of the ULTRA 103 Extreme Beadlocks, in Machined finish.
http://www.ultrawheel.com/wheel/5328...f-rd-use-only/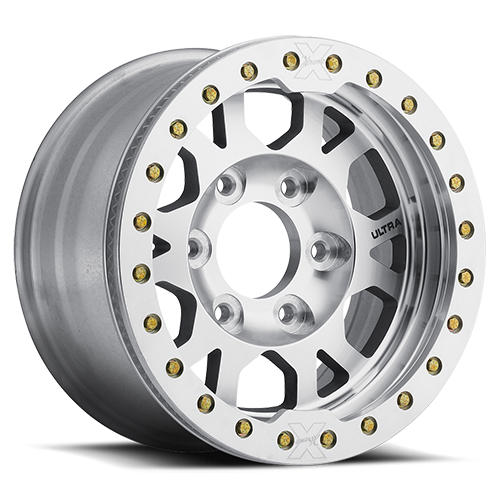 But cant really find many pics of them mounted on a vehicle. Would love to see some pics of them on a JK, especially any Silver ones.
Always liked black wheels better, but I am scratching all the paint off them, which makes them look like crap after a while.