Larger tires without tire size correction

12-06-2018, 04:14 PM
JK Newbie
Join Date: Jul 2016
Posts: 60
Liked 0 Times in 0 Posts

Larger tires without tire size correction
---
So honestly, how many are running larger tires and have not recalculated the ecm? I just went to 285/75/17's on 3:73 axels and so far, really like the way its shifting, accelerating, braking, ect. Just a few days in so this weekend I'll know more on what I like.

(Still planning on getting the Flashcal)



12-08-2018, 01:32 PM
JK Jedi

---
with a 33, not a big enough difference to see a big impact IMO. with a 35, the speedo is off about 5mph at interstate speeds. you shouldn't really be seeing a big enough difference to really impact shift points and such. i started on 35s with 3.73 and didn't think it was terrible tbh. everyone gets used to what their "normal" is.

12-09-2018, 12:27 PM
JK Junkie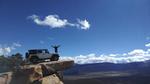 ---
keep in mind that the 285/75-17 is about the same height as the 315/70-17 and 35's. I run both and 285/75-17 and 35/12.5-17 and yes it makes a difference.
one has 315's the other 285's the 315's are brand new and the 285's have 16,000 miles.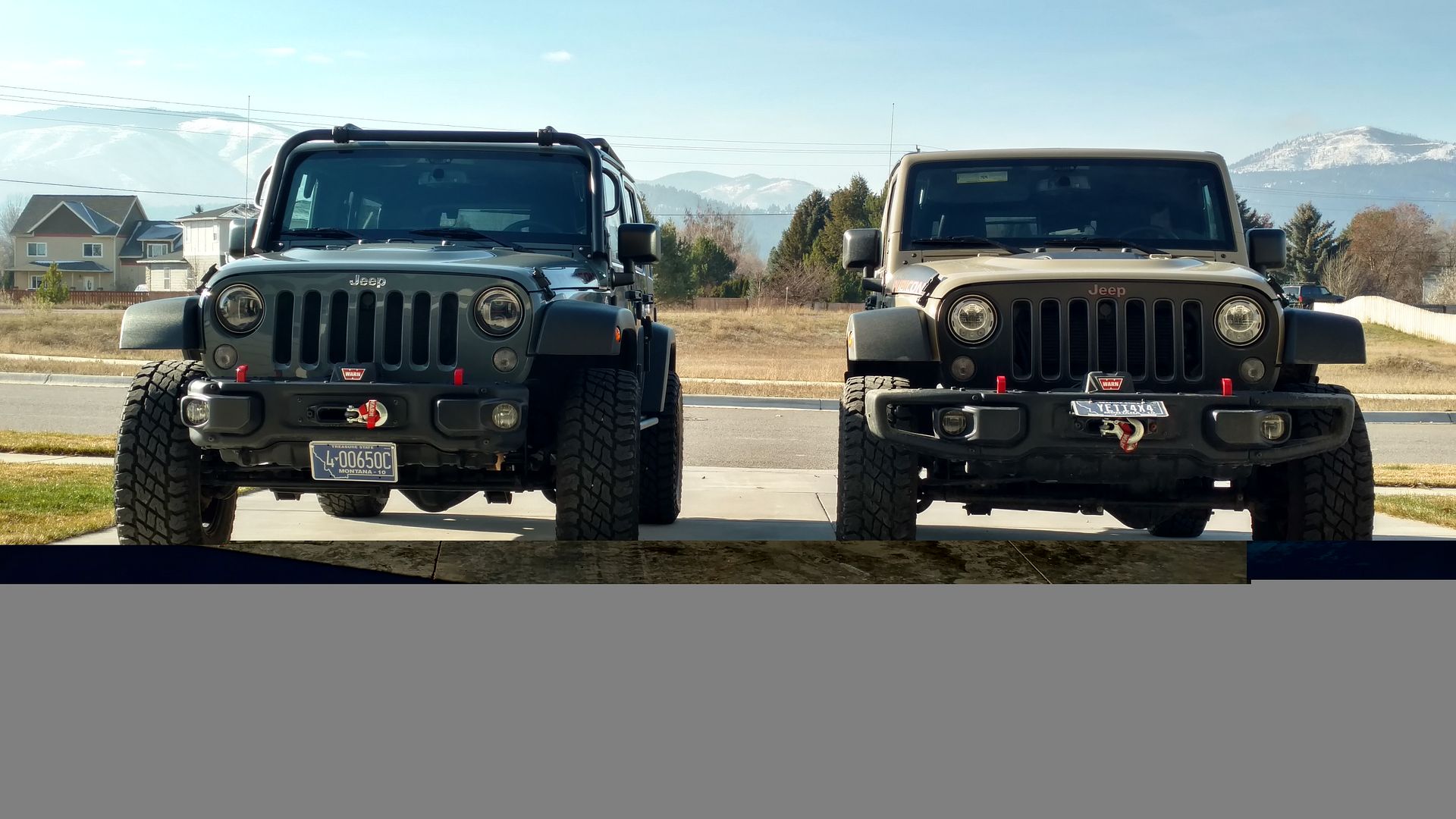 01-05-2019, 02:57 AM
JK Newbie
Join Date: Jan 2019
Location: Michigan
Posts: 3
Likes: 0

---
jadmt, on you JK with the 285/75/17 do you have a lift or anything other than stock and what offset are on the wheels you're running?
I have the same size tires on order and wheels with a -12 degree offset but I was wondering if +18 degree offset will work. The only
thing I've done is put leveling kit on to make a little more room for the tires. 2" in the front and 1" in the back. Any feed back would be great.
Thanks

01-22-2019, 02:50 AM

---
Totaled my old TJ and just bought a 2016 JKU Sport already lifted with tires and wheels.
I could tell the speedo was off with the 35x12.50x20 tires. Seemed like the shifting was off
on the automatic. I read that was common without re-calibrating. Bought a used Flashcal
and adjusted the tire size. It fixed the speedometer and the shift points on the tranny.