Two year circumnaviagtion of Africa in my 2007 JKUR - The Road Chose Me

03-25-2019, 04:19 PM
JK Enthusiast
Join Date: Jul 2011
Location: Whitehorse, Yukon
Posts: 199
Likes: 0

---
Hi All,
I drove back over the horrendous road and into Ethiopia, and after driving the Jeep to over 14,080 ft. in the Simien Mountains in Ethiopia, I was happy to make it out of that country safely and without incident.
In all my expeditions around the world, Ethiopia is the only country I have ever felt unsafe in, and certainly very unwelcome.
It's a beautiful place, but it has some serious problems right now. Unfortunately I feel like I can't recommend a visit, which is really sad.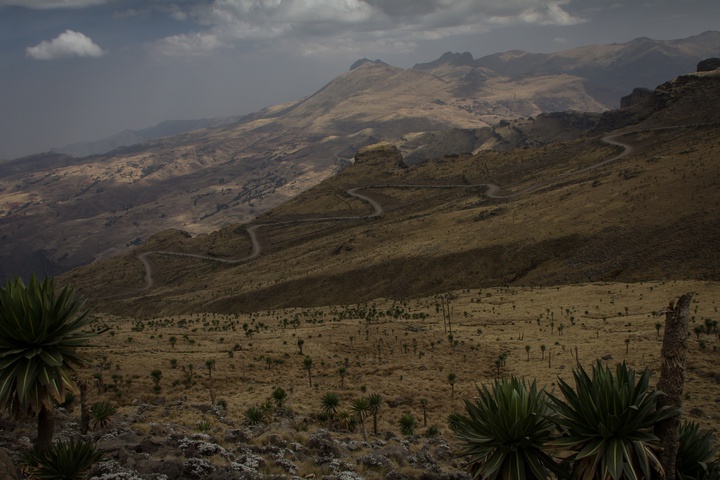 You can read about the mountains here
http://theroadchoseme.com/the-simien-mountains-part-1
and here
http://theroadchoseme.com/the-simien-mountains-part-2
And now I have driven into African country number 34, Sudan!
The border was time consuming, but more-or-less what I have come to accept as normal. Dropping out of the mountains the temperature skyrocketed well over 110F.
Border crossing story here:
Ethiopia Ends / Into Sudan | The Road Chose Me
For the first night I just wild camped off the road. Everyone says it's insanely safe here, and I have felt welcome right from the get-go.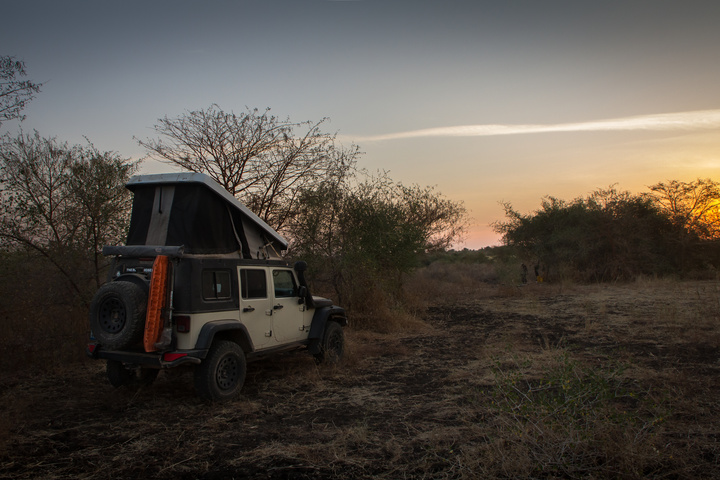 Now in Sudan, I just paid $0.35/gal for gas - easily the cheapest I have ever paid on the continent, and in my life. It's nice to get a whole tank for $7 !
People here are insanely friendly, and now I'm looking forward to wild camping out in the desert!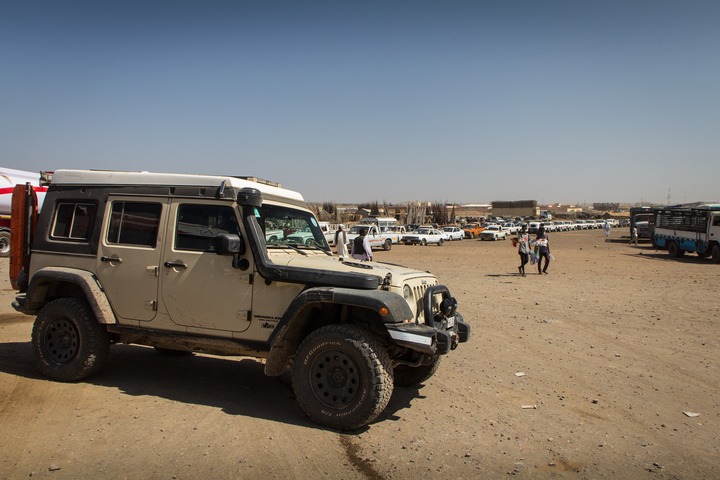 Full story about what Sudan feels like here:
To Khartoum | The Road Chose Me
I can't believe I only have one more border to cross. After almost three years on the road it's going to be very surreal to "finish".
-Dan

03-25-2019, 07:42 PM
JK Newbie
Join Date: May 2018
Location: The land of entrapment
Posts: 32
Likes: 0

---
Just watched your latest YouTube video, and was hoping to be able to come here to see the results from the tippy times.... I'm tremendously happy to hear that its all worked out. Watching your trip has been a great experience and I can't want to see what's next!

04-15-2019, 01:06 PM
JK Enthusiast
Join Date: Jul 2011
Location: Whitehorse, Yukon
Posts: 199
Likes: 0

---
Hi All,
I have driven the length of Sudan, exploring the desert and wild camping every single night.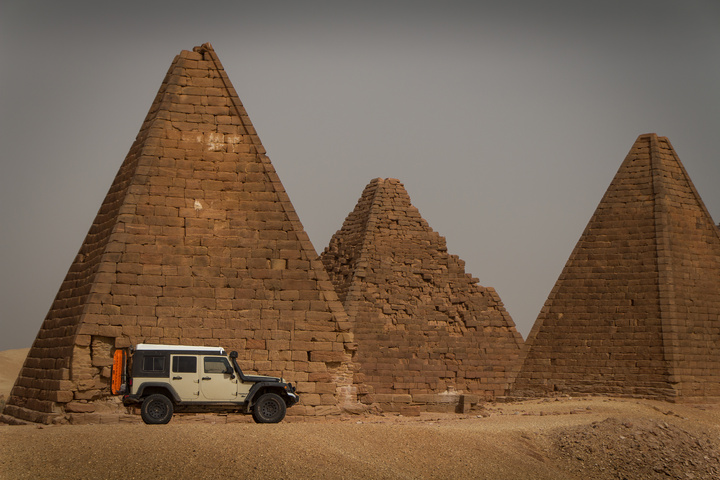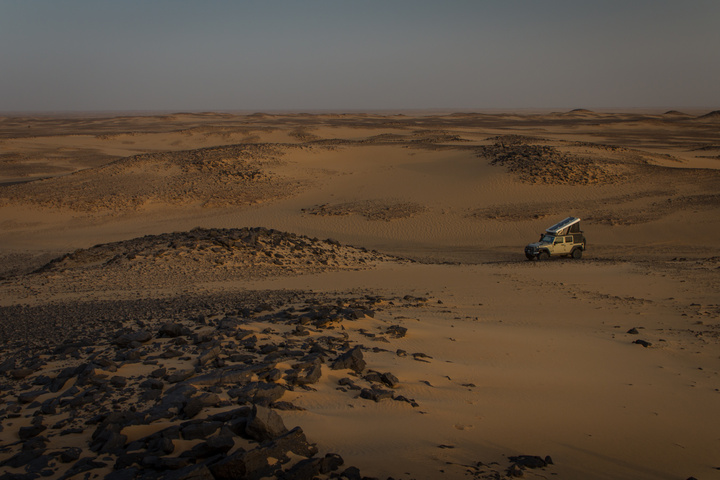 Tons more photos on my website.
Now after crossing the most expensive, complicated and convoluted border of my life, I have driven into Egypt. The 35th and final African country on this expedition!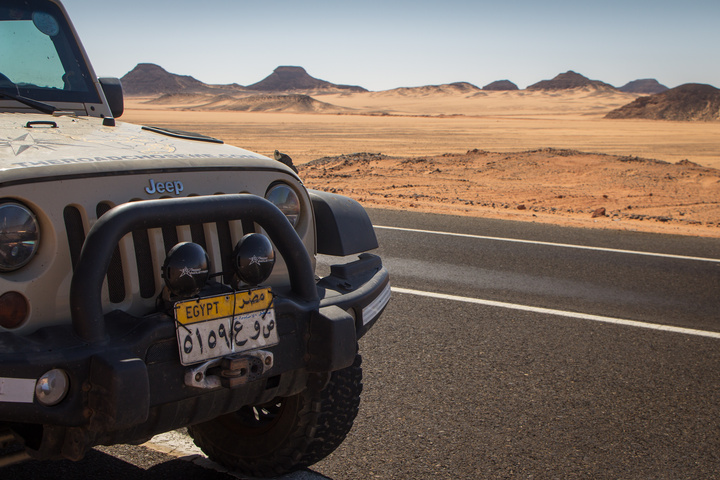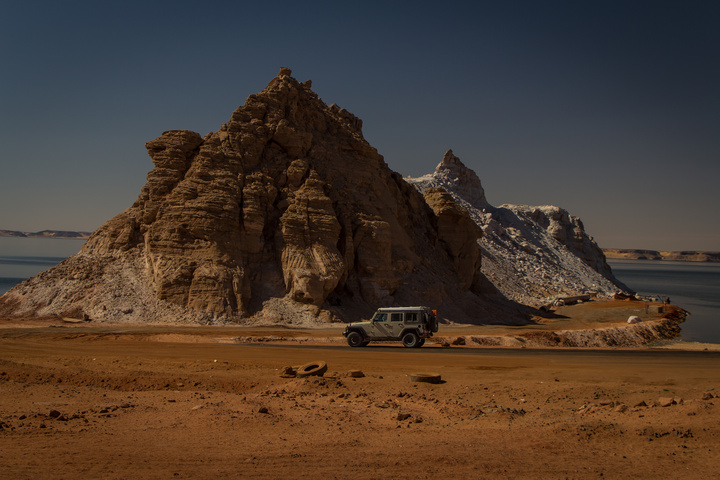 All the details on the border crossing and madness here:
Into Egypt | The Road Chose Me
I'm loving this place already!
-Dan