Expedition Modded Jeeps - Let's see 'em!!

01-30-2019, 12:54 AM
JK Jedi Master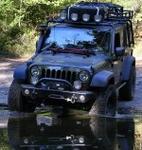 03-23-2019, 08:37 AM
JK Jedi Master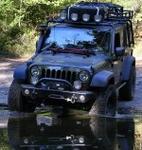 ---
A few photos from my just completed Mojave Road Adventure ...
To read details about the trip, please look at my public Facebook album here and read the captions (Album includes non-Mojave Rd parts of the trip out to California. Scroll down a bit to find the desert shots, including some stuff at Anza-Borrego) ...
https://www.facebook.com/media/set/?...1&l=f6d66c29b9
Finally, I've created a teaser video for the production videos I'm working on. It may be viewed here ...

04-01-2019, 02:02 AM
JK Jedi Master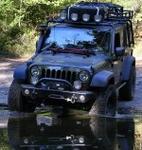 ---
And day 2, from Piute Gorge campsite to Mojave Camp (near Marl Springs) ...
Expect two more days to come, continuing to Afton Canyon Campground, then to the exit at Manix Wash.