Cell Phone Pictures

06-22-2011, 07:48 PM
JK Enthusiast
Join Date: Nov 2010
Location: Delaware, OH
Posts: 350
Likes: 0
Received 0 Likes on 0 Posts

---
Just got back from a vacation and I found myself taking more pictures with my iPhone 4 then I did with my $$$ DSLR camera. I was kind of surprised how well some of them turned out, so let's see what everyone has done out there with their cell phones.
Here are a few of mine:
These were all taken in the Outer Banks, NC June 2011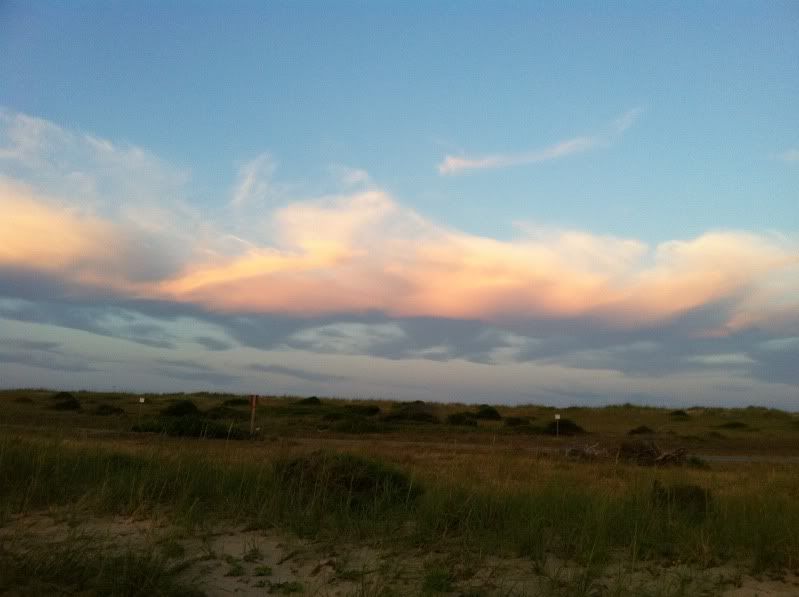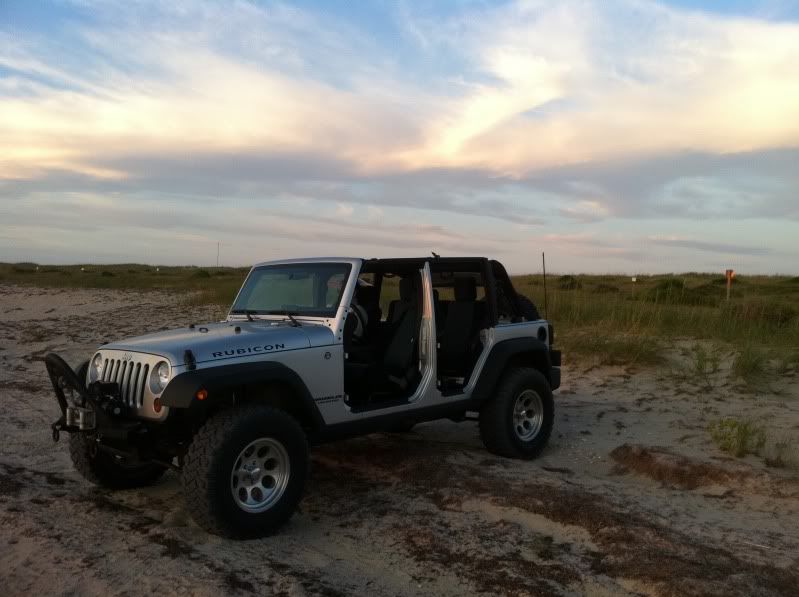 Here is my favorite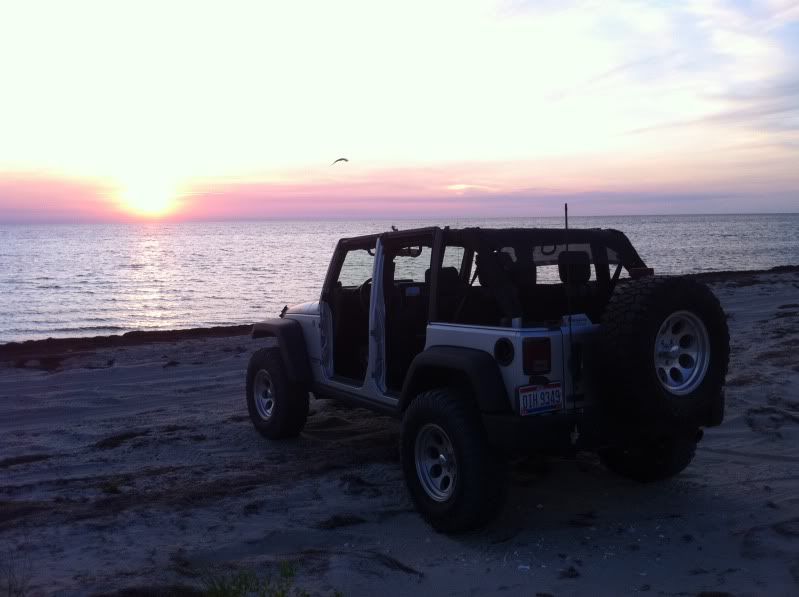 Let's see what you got and let us know what kind of phone you were using
---
Last edited by Settle; 06-22-2011 at

08:36 PM

.

06-22-2011, 08:38 PM
JK Enthusiast
Join Date: Mar 2011
Location: Lovelady, TX
Posts: 262
Likes: 0
Received 0 Likes on 0 Posts

---
Here's a few I've snapped with my iPhone 4. All but the two of the beach were taken around town (east tx) the beach ones were taken at Padre Island.
---
Last edited by c-mack; 06-22-2011 at

08:45 PM

.

07-03-2011, 12:41 PM
JK Super Freak
Join Date: Jan 2010
Location: joplin, MO
Posts: 1,141
Likes: 0
Received 0 Likes on 0 Posts

---
here are some that I took with my iPhone 3GS. driving home from Moab,Utah. The pic is take somewhere in Colorado. There was no editing to this picture either. I'm thinking that I'm going to get it blown up to poster size and stick it in my man room.