Two year circumnaviagtion of Africa in my 2007 JKUR - The Road Chose Me

03-15-2016, 05:59 PM
JK Enthusiast

---
I spent a few days in San Diego hanging out with John and the crew at Ursa Minor while the fitted and modified my J30.
Read the whole story here:
Ursa Minor J30 Pop Up Camper | The road chose me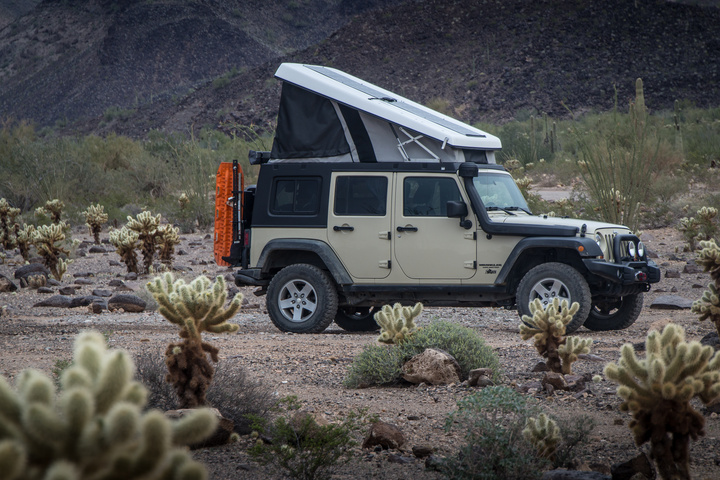 To say that I'm extremely impressed and happy is a massive understatement.
This top is a complete game changer.
-Dan

03-18-2016, 06:49 AM
JK Enthusiast

---
The Jeep Build is complete, I'm ready for EJS then Africa.
Details include Renogy lightweight solar panels and charge conroller, ARB awning & compressor, new wheels, and some decals.
Jeep Build Complete | The road chose me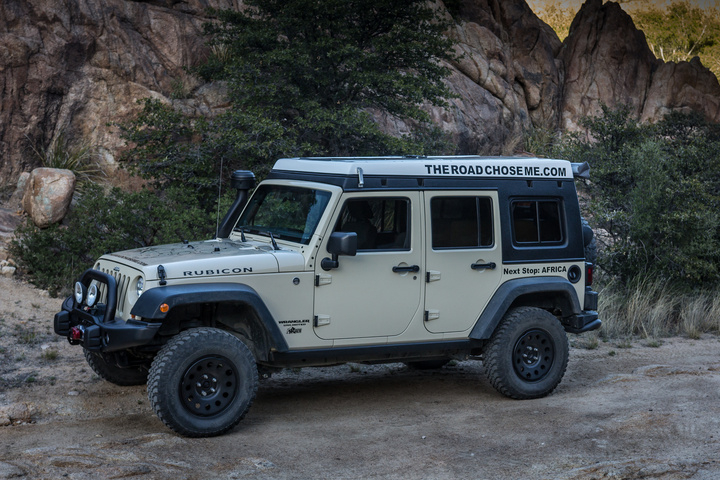 -Dan

03-18-2016, 09:37 PM
JK Enthusiast

03-20-2016, 08:55 PM
JK Enthusiast

---

03-22-2016, 06:06 PM

03-23-2016, 06:56 AM
JK Enthusiast